Nothing better than a vacation by the sea to enjoy a family or couple stay!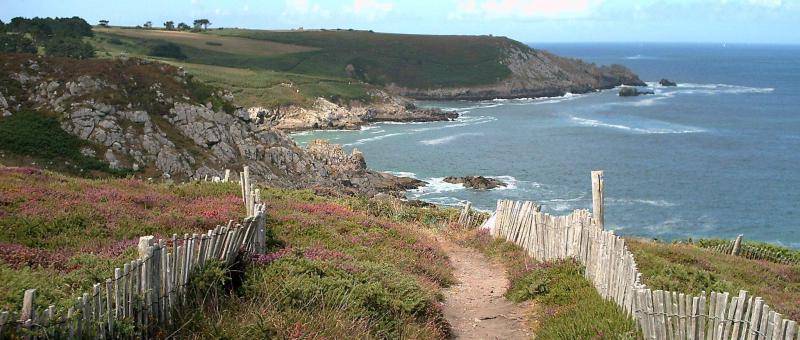 For nature lovers, possibility to see dolphins in good weather, with a view on Jersey.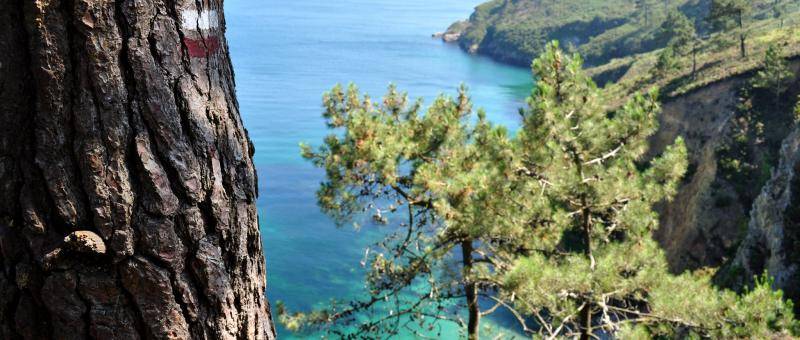 The GR® 34 offers panoramic views of the Mont-Saint-Michel bay, which is punctuated by the flow of the tides.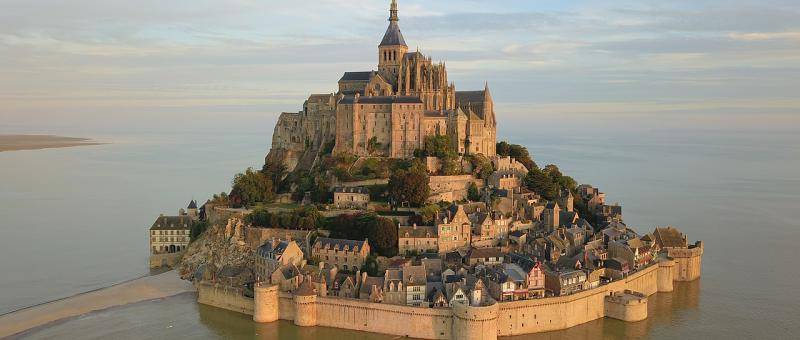 The Bay has been classified by UNESCO as a world heritage site since 1979. The image and worldwide reputation of the Bay Area are strongly linked to the quality of the landscape.
Paging